Charles Schwab Cup Championship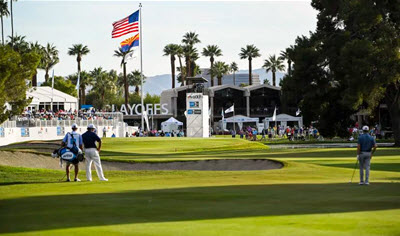 Featuring the top 36 players of the season, the Charles Schwab Cup Championship is the culmination of the PGA Tour Champions road to the Charles Schwab Cup, a year-long competition that ends with the Charles Schwab Cup playoffs.
Phoenix Country Club
2901 N 7th St Phoenix, AZ
November 9, 2018 to November 11, 2018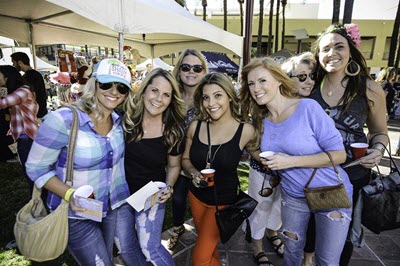 Attendees can expect nearly 50 breweries serving up over 100 beer options, including some brand new brews you haven't seen at other festivals yet. Get 30 samples (2 oz pour) with each general admission ticket. No matter what your taste, you can expect plenty of frosty brews to imbibe.
Downtown Phoenix
Washington St between 1st and 3rd avenues Phoenix, AZ
November 10, 2018
Time: 1:00 PM to 5:00 PM
The Mesa Music Festival is a free admission music and arts festival that celebrates the culture of Downtown Mesa. With performances by over 300 artists from around the world, the Mesa Music Festival is the premier emerging artist festival in Arizona.
Downtown Mesa
38 W Main St Mesa, AZ
November 8, 2018 to November 10, 2018
Recurring daily
NASCAR Can-Am 500 Race Weekend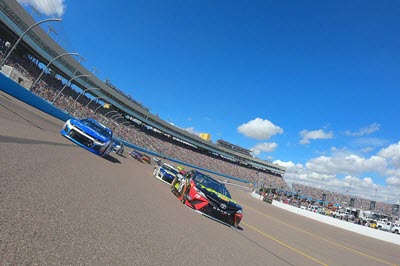 Experience the intensity of the Playoffs – NASCAR style – at the Can-Am 500 Monster Energy NASCAR Cup Series Semi-Final Playoff Race, November 11. Watch 8 Drivers battle for a Championship 4 spot.
ISM Raceway
7602 S Avondale Blvd Avondale, AZ
November 9, 2018 to November 11, 2018
Fountain Hills Festival of Arts and Crafts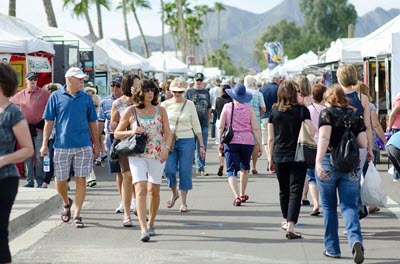 The Fountain Hills Festival of Arts and Crafts features nearly 500 artists, artisans and gourmet food provisioners. Over 200,000 visitors are attracted to this event to do their holiday shopping, purchase art and enjoy good food and live entertainment.
Avenue of the Fountains
12925 N. Saguaro Blvd. Fountain Hills, AZ
November 9, 2018 to November 11, 2018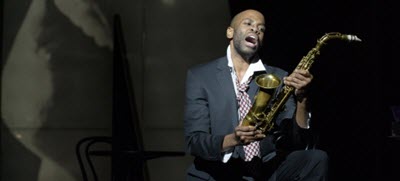 A journey through the mind of a great jazz legend, Charlie Parker's Yardbird delves into the personal purgatory of the great American saxophonist. Told through a series of interconnected scenes following his death, Parker attempts to compose his final masterpiece while examining the demons that propelled his genius.
Herberger Theater Center
222 E. Monroe St. Phoenix, AZ
November 9, 2018 to November 11, 2018
Bentley's Scottsdale Polo Championships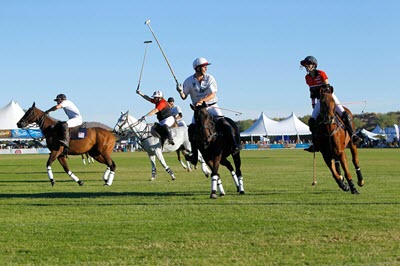 Live luxuriously and extravagantly at the Bentley Scottsdale Polo Championships. Polo-party-goers have the opportunity to watch six polo matches with teams from Italy, Santa Ynez Wine Country, Miami, Wales. Musical performance during period of polo play by The Phoenix Symphony, Phoenix Theatre, bagpipes performance by Ford Dudley, Phoenix Opera and the Phoenix Boys Choir.
WestWorld of Scottsdale
16601 N. Pima Rd Scottsdale, AZ
Dates: November 10 – 11, 2018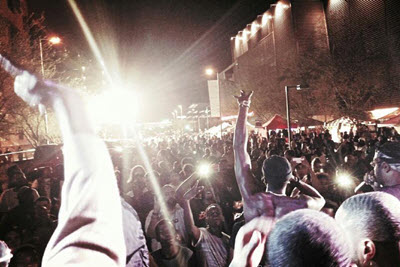 The Arizona Hip Hop Festival features talented independent artists from Arizona and around the globe.
This year it will be a two-day festival. There will be eight stages of non-stop hip hop music in the heart of Downtown Phoenix. This is an indoor/outdoor festival shutting down an entire city block.
1st and Washington Streets Phoenix, AZ
November 10, 2018 to November 11, 2018
Time: Saturday 12 p.m. – 10 p.m., Sunday 12 p.m. – 9 p.m.