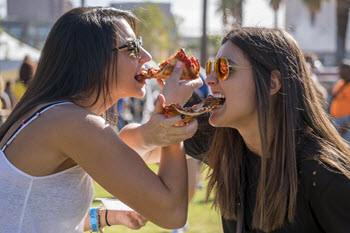 Top pizza makers will come together for a beautiful day out in the November sunshine at Margaret T. Hance Park for the annual Phoenix Pizza Festival! There will be live music, lots of local businesses to meet, and an interactive kid's craft zone.
Margaret T. Hance Park
1202 N. 3rd St Phoenix, AZ
November 17, 2018
Time: 11:00 AM to 5:00 PM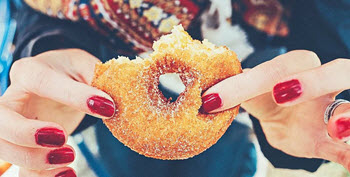 On Sunday, November 18, the very first Downtown Donut Festival will take over Margaret T. Hance park in Phoenix. Festivalgoers can devour delicious donuts from over 15 of the best local donut shops. Craft beer, mimosas, coffee, music, a kids zone and sunshine will be the icing on the donut.
Margaret T. Hance Park
67 W Culver St Phoenix, AZ
November 18, 2018
Time: 11:00 AM to 3:00 PM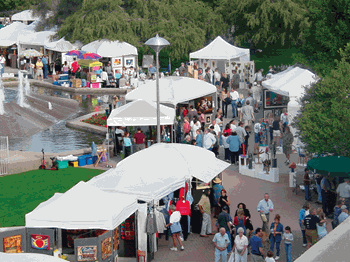 The annual ArtFest of Scottsdale is one of the valley's most popular holiday traditions. Downtown Scottsdale features 150 artists from across the country where you can find that one of a kind gift just in time for the holidays.
Scottsdale Civic Center Plaza
7380 E. 2nd Street Scottsdale, AZ
November 17, 2018 to November 18, 2018
Time: 10 a.m.-5 p.m.
Dvorák's New World Symphony, No. 9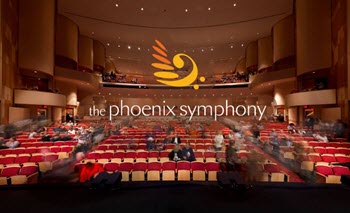 Antonin Dvorák came to the United States with a "simple" directive: Develop a distinctly American style of composition. Through his travels, attempts, and those he met along the way, Dvorák eventually developed his Ninth Symphony, "From the New World." The well-known theme of the second movement, now titled "Goin' Home," creates an intimate portrait of place and home unrivaled in orchestral repertoire.
Phoenix Symphony Hall
1 N. 1st St Suite 200 Phoenix, AZ
November 16, 2018 to November 18, 2018
Arizona Cardinals vs. Oakland Raiders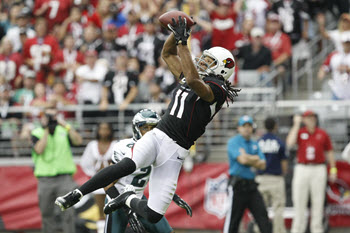 Arizona Cardinals
1 Cardinals Drive Glendale, AZ
November 18, 2018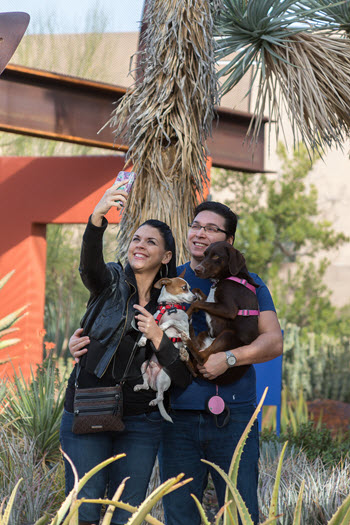 The Garden has gone to the dogs! Take advantage of this special opportunity to bring the whole family,
dogs included, to the Garden. Go for a walk on Garden trails, meet other dog lovers, heel for family
photo opportunities, learn about local dog-related nonprofits, shop and enjoy samples with your pup,
and experience Doga (dog yoga) or other hands-on, canine-themed activities.
Desert Botanical Garden
1201 N. Galvin Parkway Phoenix, AZ
November 17, 2018
Time: 8:00 AM to 2:00 PM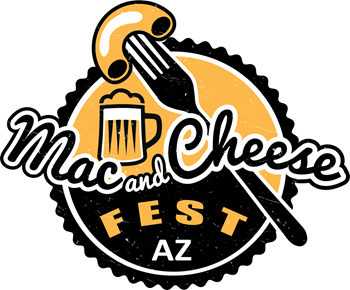 Two fabulous days of mac and cheese sampling at Salt River Fields at Talking Stick.
Salt River Fields at Talking Stick
7555 N. Pima Road Scottsdale, AZ
November 17, 2018 to November 18, 2018
Time: 11:00 AM to 6:00 PM