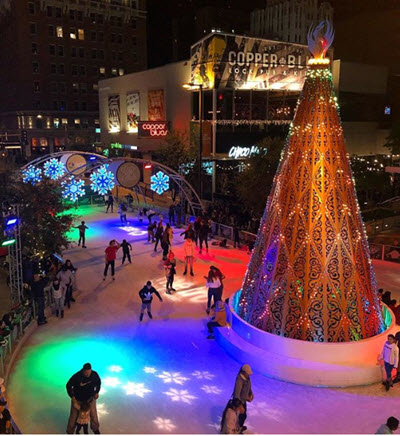 You don't need frigid winter weather to get in the spirit of the season. Enjoy holiday events in Phoenix, including concerts and performances, outdoor ice-skating rinks, open air shopping markets and festivals, twinkling light displays and even a few places to watch it snow in the desert.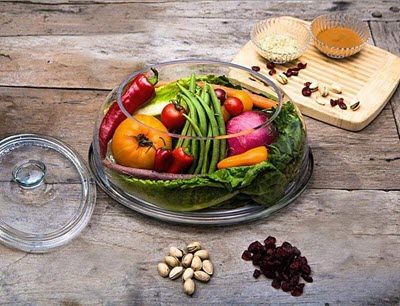 Come enjoy the best vegan cuisine Phoenix has to offer, all in one place. Gather with fellow vegans and vegetarians, exhibitors, and vendors. The festival will also feature live music, live cooking demonstrations, yoga classes and more.
Centennial Plaza
9875 N 85th Ave Peoria, AZ
December 22, 2018 to December 23, 2018
Time: 10:00 AM to 10:00 PM
Arizona Cardinals vs. Los Angeles Rams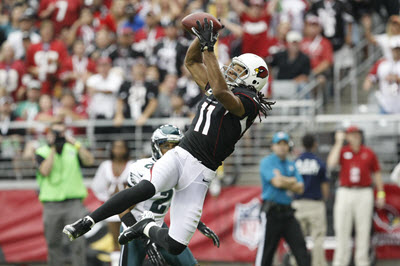 Arizona Cardinals
1 Cardinals Drive Glendale, AZ
December 23, 2018
Time: 2:05 PM
Phoenix Ballet presents The Nutcracker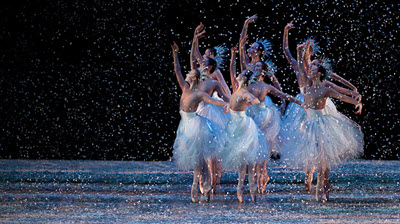 Join Phoenix Ballet and internationally recognized dance stars Madison Penney, Tia Wenkman, Bel Pickering, Tegan Chou, Misha Broderick, Basia Rhoden and more, along with top students from the acclaimed Master Ballet Academy as they present Slawomir Wozniak's magical holiday classic, The Nutcracker.
Orpheum Theatre
203 W Adams St Phoenix, AZ
Dates: December 20 – 23, 2018
6th Street Market in Downtown Tempe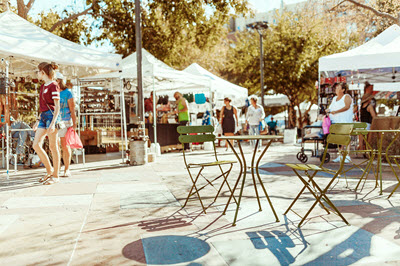 The 6th Street Market is a weekly market highlighting the uniquely fantastic selection of Arizona-made goods in Downtown Tempe. This weekly event is the perfect blend of local artisans and makers, live music, food and community. This season Food In Root will operate alongside 6th Street Market, adding a fresh food component to the market.
6th Street Park
24 E 6th St Tempe, AZ
December 23, 2018 to April 14, 2019
Recurring weekly on Sunday
Time: 10:00 AM to 3:00 PM