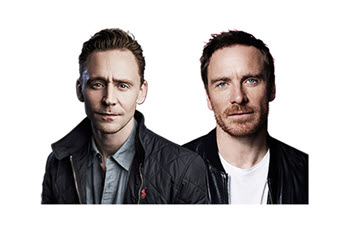 ACE Comic Con is returning with a world-class group of celebrities, comic creators, exhibitors, vendors, and more!
Join Tom Hiddleston (Loki), Michael Fassbender (Magneto), David Tennant (The 10th Doctor on Doctor Who), Krysten Ritter (Jessica Jones), Charlie Cox (Daredevil), Tye Sheridan (Cyclops / Ready Player One), Alexandra Shipp (Storm), and more of your favorite superheroes.
Gila River Arena
9400 W. Maryland Ave. Glendale, AZ
January 11, 2019 to January 13, 2019
Barrett-Jackson Collector Car Auction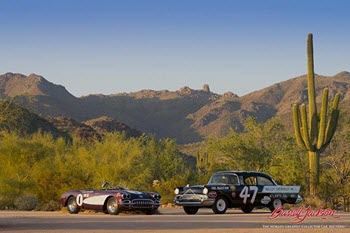 The automotive event of the year returns to WestWorld of Scottsdale as Barrett-Jackson presents its Scottsdale Auction.
Widely regarded as a barometer of the collector car industry, the auctions have evolved over the years into world-class automotive lifestyle events where thousands of the world's most sought-after, unique and valuable automobiles cross the block in front of a global audience — in person and on live national and international television.
Westworld of Scottsdale
16601 N. Pima Rd Scottsdale, AZ
January 12, 2019 to January 20, 2019
Phoenix Suns vs. Denver Nuggets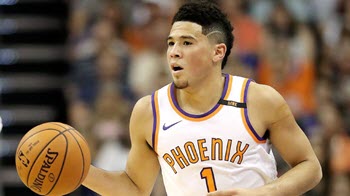 Talking Stick Resort Arena
201 E. Jefferson St. Phoenix, AZ
January 12, 2019
Time: 7:00 PM
Meredith Willson's six-time Tony Award®-winning musical comedy has been entertaining audiences since 1957, regaling them with the story of Harold Hill – the double-shuffle, two-bit, thimble-rigger con artist who rolls into River City station one hot Iowa summer. By turns wicked, funny, warm, romantic, and touching, The Music Man is American musical theatre at its best.
Herberger Theater Center
222 E. Monroe St. Phoenix, AZ
January 10 – 13, Jan 16 – 20, Jan 22 – 27, 2019
Time: Times vary by day