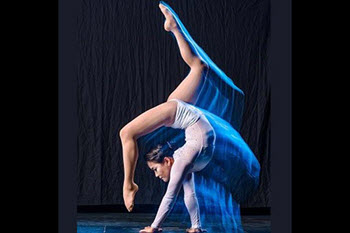 Experience Swan Lake in a whole new way as Troupe Vertigo brings this enchanting fairytale soaring to life alongside The Phoenix Symphony. Hear Tchaikovsky's iconic score while hula hoops, strong men, contortionists, aerialists and jugglers perform the mystery and romance of Prince Siegfried and Princess Odette on stage…and 40 feet above it at Mesa Arts Center!
Mesa Arts Center
1 E. Main St. P.O. Box 1466 Mesa, AZ
January 18, 2019 to January 20, 2019
Barrett-Jackson Collector Car Auction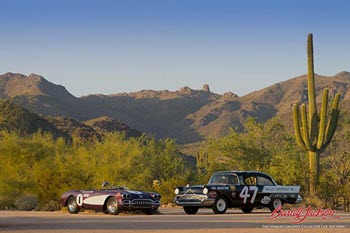 The automotive event of the year returns to WestWorld of Scottsdale as Barrett-Jackson presents its Scottsdale Auction.
Westworld of Scottsdale
16601 N. Pima Rd Scottsdale, AZ
January 16, 2019 to January 20, 2019
Electric Desert at Desert Botanical Garden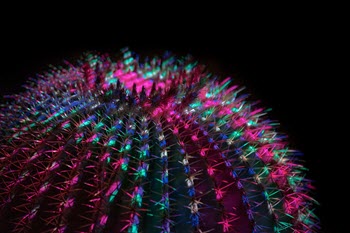 You're invited you to see desert, light and sound unite in a mesmerizing display like never before. Cactus and desert become a living canvas in this nighttime experience, taking visitors on an immersive journey through the garden using light and original music.
Desert Botanical Garden
1201 N. Galvin Parkway Phoenix, AZ
January 16, 2019 to May 12, 2019
Carefree Fine Art and Wine Festival – Winter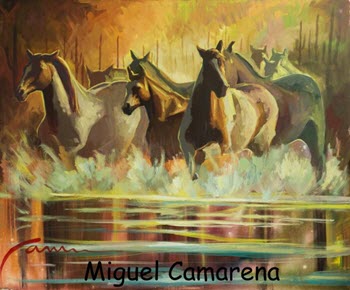 The Carefree Fine Art & Wine Festival features more than 155 juried fine artisans from throughout the United States and abroad. Artists will participate displaying paintings in oil, watercolor, pastel, acrylic, and ink; impressive small, medium and life-sized sculptures, sparkling hand blown glass, clay, metal, stone, wood, bronze, one-of-kind handcrafted jewelry, beautiful photography and much more!
Downtown Carefree
101 Easy Street Carefree, AZ
January 18, 2019 to January 20, 2019
Time: 10 a.m. – 5 p.m.
Unexpected, unscripted and unforgettable! Monster Jam®, the most action-packed motorsports experience for families in the world, returns to tear through Phoenix with a new level of high-flying, four-wheel excitement.
State Farm Stadium
1 Cardinals Drive Glendale, AZ
January 19, 2019
Time: 7:00 PM
Rock 'n' Roll Arizona Marathon and 1/2 Marathon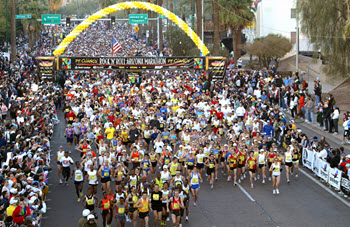 The marathon and half marathon are flat, fast, and fun- perfect for runners and walkers of all ability levels. First-timer or Boston-bound, both routes were designed to help you finish in record time.
Downtown Tempe at University and College Phoenix, AZ
January 20, 2019
Time: Race starts at 7:50 a.m.