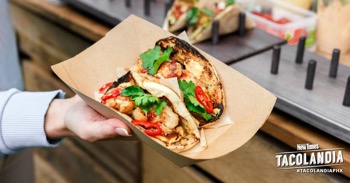 This taco festival will feature the city's best taquerias serving up authentic cuisine, live entertainment that highlights Mexican culture, cash bars, and awards in various categories.
Margaret T. Hance Park
1202 N 3rd St Phoenix, AZ
January 26, 2019
Time: 1:00 PM to 5:00 PM
Arizona Wine Growers Association Grand Festival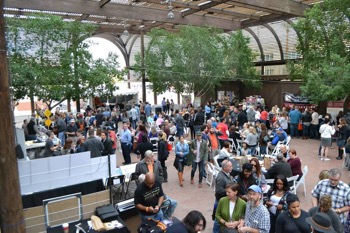 The two-day Grand Wine Festival features more than 30 Arizona wineries pouring over 200 wines, along with live music, food trucks and other local vendors.
Heritage Square
113 N. 6th Street Phoenix, AZ
January 26, 2019 to January 27, 2019
Time: 11 a.m. – 5 p.m. Saturday, 11 a.m. to 4 p.m. Sunday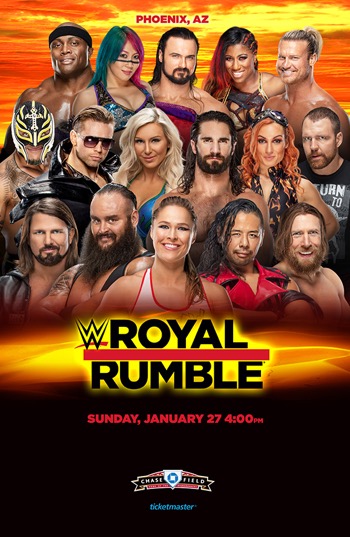 WWE invades Downtown Phoenix for four days of live action.
Multiple Locations
January 26-29, 2019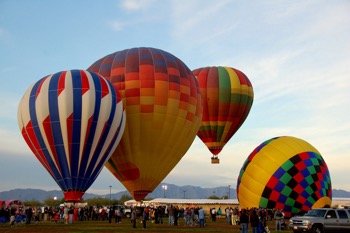 The sky will be filled with colorful hot-air balloons participating in the thrilling "Hare and Hound" race from the grassy fields of the Goodyear Ballpark for a spectacular sight of mass and color.
Spectators can walk on the field and experience the balloons inflation and lift off. Photo taking is invited!
Desert Glows: On Friday and Saturday evenings, a field full of illuminated, tethered hot-air balloons will glow in time to music.
Goodyear Ballpark
1933 S Ballpark Way Goodyear, AZ
January 25, 2019 to January 27, 2019
Elton John's Farewell Yellow Brick Road Tour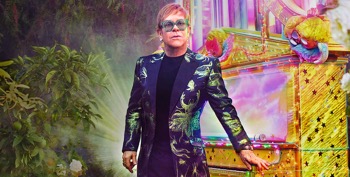 Elton John performs at Gila River Arena
Gila River Arena
9400 W. Maryland Ave. Glendale, AZ
January 26, 2019
Time: 7:00 PM