Arizona Diamondbacks vs. San Francisco Giants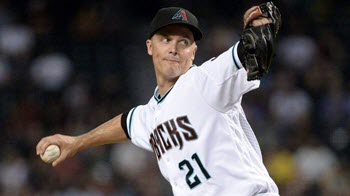 Arizona Diamondbacks vs. San Francisco Giants
Thursday - 6:40 p.m.
Friday - 6:40 p.m.
Saturday - 5:10 p.m.
Sunday - 1:10 p.m.
Chase Field
401 E. Jefferson St. Phoenix, AZ
Date: August 15, 2019 to August 18, 2019
4th Annual Arizona State Cornhole Championships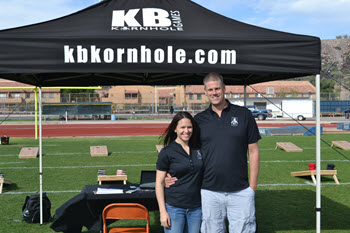 The 4th annual Arizona State Cornhole Championships is open to all Arizona residents and includes 14 different events for all ages and skill levels.
Ability 360 Fitness Center
5031 E. Washington St. Phoenix 85034 5031 E. Washington St. Phoenix, AZ
Dates: August 17 - 18, 2019
Time: 7:00 AM to 6:00 PM
Arizona Coyotes Free Movie Day - "Avengers Endgame"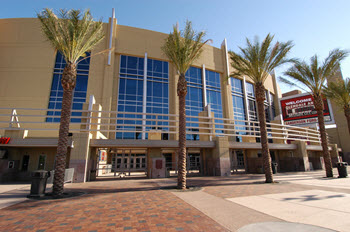 The Arizona Coyotes are inviting all fans to Movie Day to watch "Avengers Endgame" on the arena's scoreboard, which measures 24 feet high by 42 feet wide with 1080p HD imagery.
Gila River Arena
9400 W. Maryland Ave Glendale, AZ
Date: August 17, 2019
Time: 11:00 AM
Price: Free
Food for the Hungry Arizona Fantasy Football Draft
Battle it out with your favorite Diamondback players in the Big League Impact Arizona Fantasy Football Challenge on Aug. 17, 2019.
Join Luke Weaver, Nick Ahmed, Steven Souza Jr., and teammates with a live fantasy draft at Chase Field. Participants will enjoy the live draft in a private room with the players, tour the clubhouse led by one of the D-Backs, watch batting practice, take on-field photos with players, watch the game in a suite and receive a swag bag with autographed items.
Chase Field
401 E. Jefferson St. Phoenix, AZ
Date: August 17, 2019
Time: 9:00 AM to 9:00 PM