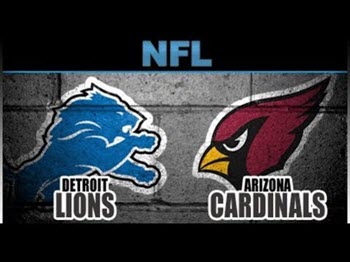 The Arizona Cardinals kick off the 2019 regular season against the Detroit Lions.
State Farm Stadium
1 Cardinals Drive Glendale, AZ
Hosted by: State Farm Stadium
Date: September 8, 2019
Time: 1:25 PM
4th Annual Children's Learning & Play Festival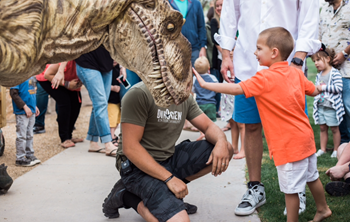 Children and adults alike will have fun with life-sized dinosaurs, wildlife and nature exhibits, inflatable rides, costumed characters, live music and entertainment.
WestWorld of Scottsdale
16601 N. Pima Road Scottsdale, AZ
Date: September 7, 2019
Time: 9:00 AM to 4:00 PM
Price: Free ($5 for parking)
Distant Worlds: The Music of Final Fantasy at Symphony Hall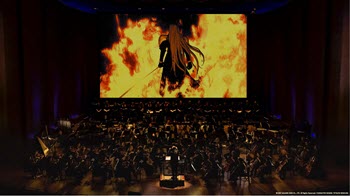 Returning to Phoenix after a 2-year hiatus, Distant Worlds returns with a special tribute to the original Final Fantasy VII, plus special guests Rikki, original vocalist of Final Fantasy X, and Susan Calloway, original vocalist of Final Fantasy XIV.
Symphony Hall - Phoenix
75 N. 2nd St Ste. 200 Phoenix, AZ
Date: September 7, 2019
Time: 8:00 PM to 10:00 PM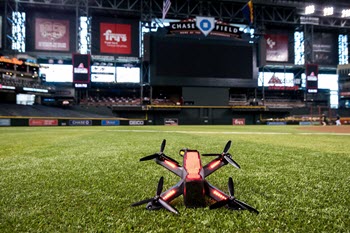 The Drone Racing League (DRL), the world's only professional drone racing circuit, is bringing the world's most insane racing sport to Phoenix for the biggest live race ever.
DRL races blend the thrills and crashes of auto racing with futuristic drone technology to create The Sport of the Future. Fans will get an up-close view of the world's greatest drone pilots as they battle it out to be crowned the DRL Allianz World Champion, racing at speeds of over 80 MPH.
Chase Field
401 E. Jefferson St. Phoenix, AZ
Date: September 8, 2019
Time: 5:30 PM to 10:30 PM
Artlink's First Fridays Art Walk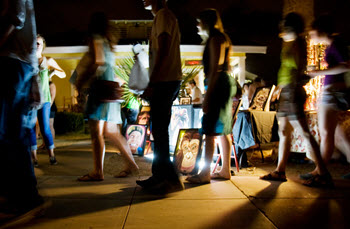 Tour more than 70 galleries, venues and art-related spaces to see a variety of artwork and to enjoy the spirit and culture of the city. Visitors are invited to hop-on/hop-off free shuttles that circulate on three routes through downtown Phoenix's arts districts.
Downtown Phoenix
Phoenix, AZ
Date: Starting September 6, 2019