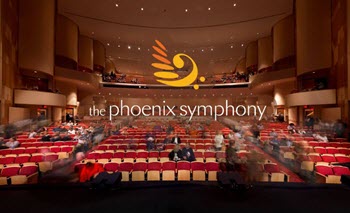 The Phoenix Symphony embarks on a two season-long celebration of the life and works of Ludwig van Beethoven in honor of his 250th birthday with one of the most famous opening phrases in all of music, the fateful Fifth Symphony.
The Phoenix Symphony
1 N. 1st St. Ste. 200 Phoenix, AZ
Date: September 20, 2019 to September 22, 2019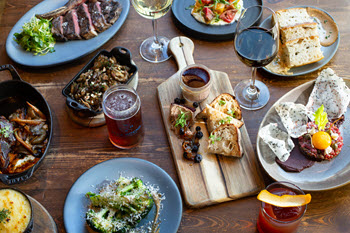 'Tis the season for the return of one of the most popular culinary events of the year. During these 10 days, diners can take advantage of three-course meals and prix-fixe menus for just $33 or $44 per person at participating restaurants around the state.
Participating Restaurants Valleywide
Date: September 20, 2019 to September 29, 2019
Through the Lens of Barry Goldwater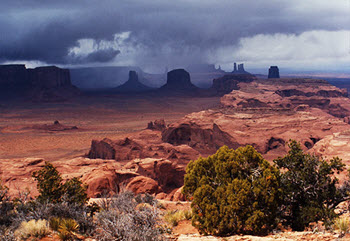 This exhibition features prints made from Arizona Senator Barry M. Goldwater's spectacular color slide collection. This extraordinary and rare collection comprises 962 color slides and contains some of the earliest color landscape photographs of the Navajo and Hopi tribal lands, the state of Arizona, and geographical areas that have long disappeared since the creation of Lake Powell.
Heard Museum
2301 N. Central Ave. Phoenix, AZ
Date: Starting September 20, 2019
Eighth Annual Fall Concert Series at Scottsdale Quarter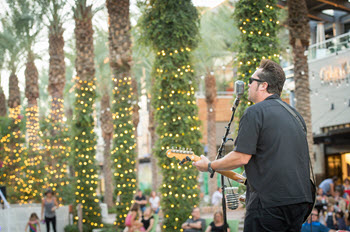 After shopping or dining, unwind and stick around for the Fall Concert Series, a FREE concert series taking place in The Quad.
Saturday, September 21: Dueling Pianos
Classic rock, performing on the fountain.
Scottsdale Quarter
15059 N. Scottsdale Rd. Ste. 120 Scottsdale, AZ
Date: September 21, 2019 to October 26, 2019
Recurring weekly on Saturday
Time: 5:00 PM to 7:00 PM