Arabian Horse National Breeder Finals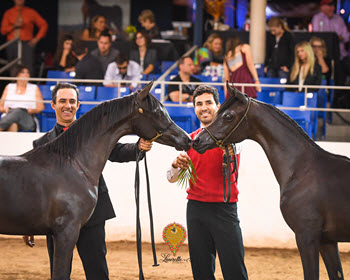 The Arabian Horse Association of Arizona has brought a dream to reality with the second annual Arabian Breeders Finals. This prestigious show will offer the Arabian horse community the opportunity to showcase the very best the breed has to offer in an unparalleled venue.
WestWorld
P.O. Box 13865 Scottsdale, AZ
Date: September 26, 2019 to September 28, 2019
Time: 1:00 PM to 6:00 PM
Arizona Diamondbacks vs. San Diego Padres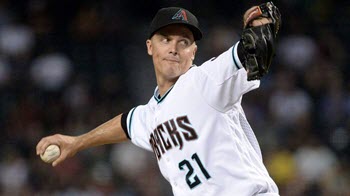 Friday - 6:40 p.m.
Saturday - 5:10 p.m.
Sunday – TBD
Chase Field
401 E. Jefferson St. Phoenix, AZ
Date: September 27, 2019 to September 29, 2019
Ballet Arizona: Director's Choice Ballet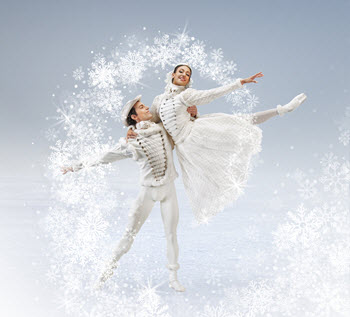 Featuring choreography from ballet legends, today's modern masters, and up-and-coming new choreographers, Director's Choice is an eclectic mix of ballets sure to satisfy your craving for the new and unexpected while leaving you feeling inspired and uplifted.
Orpheum Theatre
203 W Adams Street Phoenix, AZ
Date: September 26, 2019 to September 29, 2019
Time: 7:00 PM
Fountain Hills Okotoberfest 2019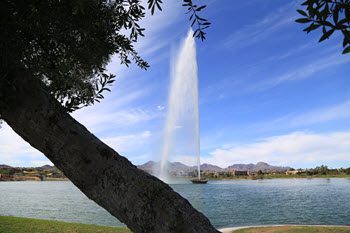 Fountain Hills Oktoberfest celebrates adjacent to the Nations 4th tallest fountain with a band flown in from Germany, German food including footlong Brats, Sauerkraut and potato salad and of course German Beer.
Date: September 27, 2019 to September 28, 2019
Recurring daily
Time: 5:00 PM to 10:00 PM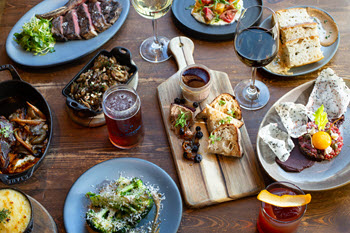 'Tis the season for the return of one of the most popular culinary events of the year. During these 10 days, diners can take advantage of three-course meals and prix-fixe menus for just $33 or $44 per person at participating restaurants around the state.
Participating Restaurants Valley wide
Date: September 26, 2019 to September 29, 2019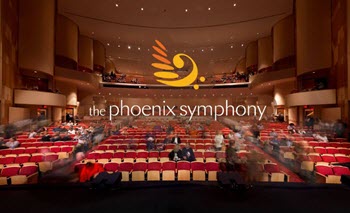 This concert will take you back to the early days of rock as you experience rock 'n' roll classics like never before, live with a full orchestra.
Relive hits from Elvis Presley, Buddy Holly, Jerry Lee Lewis, the Beatles, The Who, Elton John and, of course, Billy Joel performed live by The Phoenix Symphony as vocalist Michael Cavanaugh returns to Symphony Hall.
The Phoenix Symphony
1 N. 1st St. Ste. 200 Phoenix, AZ
Date: September 27, 2019 to September 28, 2019