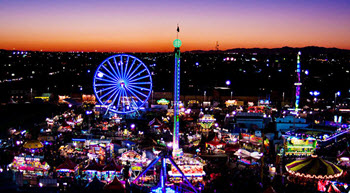 For more than a century, the Arizona State Fair has been a gathering place for residents from the far corners of the state. Guests come here to enjoy the richness and diversity of communities, to honor the past, celebrate the current and explore the future. Get out of your daily routine, and immerse yourself in a wonderland of amusement right in your backyard.
Arizona State Fair & Coliseum
1826 W. McDowell Road Phoenix, AZ
Date: October 10, 2019 to October 27, 2019
Recurring weekly on Sunday, Wednesday, Thursday, Friday
Time: 12:00 PM to 9:00 PM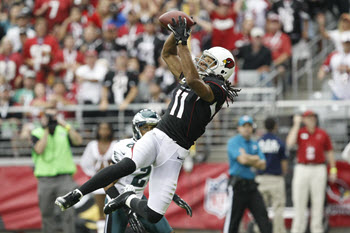 The Arizona Cardinals face off against the Atlanta Falcons.
State Farm Stadium
1 Cardinals Dr 1 Cardinals Dr Glendale, AZ
Date: October 13, 2019
Time: 1:05 PM
Beatles vs Stones - A Musical Showdown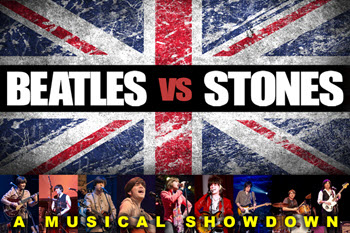 Two of the greatest bands of all time face off in a high-energy, adrenaline-pumping musical showdown. The Fab Four, represented by tribute band Abbey Road will engage in a barrage of hits against premier Rolling Stones tribute band Satisfaction.
Orpheum Theatre
203 W Adams St Phoenix, AZ
Date: October 11, 2019
Time: 7:30 PM to 9:30 PM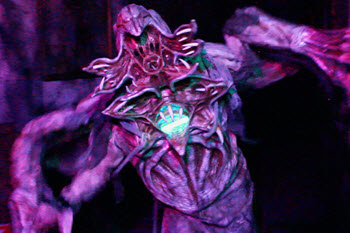 This Arizona Haunted House is so excited to be sharing with you its amazing decor, frights, and monsters within, some of which might visit you in your dreams after you make it out the exit.
Inside the park awaits four jaw-dropping mazes that even the bravest of souls can barely make it through.
Scarizona Scaregrounds
1901 N. Alma School Road Mesa, AZ
Dates: October 11 - 13, Oct 17 - 20, Oct 22 - 2, 2019
Time: 7:00 PM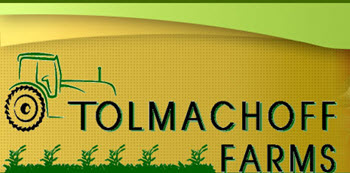 Kick off your fall season memories at Tolmachoff Farms and experience the ultimate holiday outing where there is something for the whole family, including a great, big pumpkin patch, a 6-acre family corn maze, a mini corn maze, and a haunted corn maze.
Tolmachoff Farms
5726 N. 75th Ave. Glendale, AZ
Date: October 10, 2019 to November 3, 2019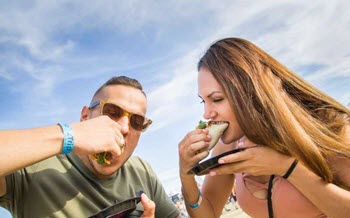 A general admission ticket provides access to taco-topia. Inside the event, you'll find about 50 restaurants dishing out $3 tacos and bars and beverage stations serving margaritas, beer, water, and soda. Tokens are used throughout the festival – purchase them to use for tacos, drinks, and other items.
WestWorld of Scottsdale
16601 N. Pima Rd. Scottsdale, AZ
Date: October 12, 2019 to October 13, 2019
Time: 11:00 AM to 7:00 PM