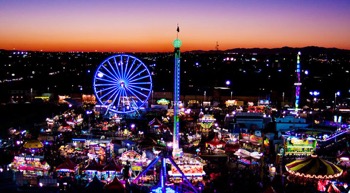 For more than a century, the Arizona State Fair has been a gathering place for residents from the far corners of the state. Guests come here to enjoy the richness and diversity of communities, to honor the past, celebrate the current and explore the future.

Arizona State Fair & Coliseum
1826 W. McDowell Road Phoenix, AZ
Date: October 23, 2019 to October 27, 2019
Recurring weekly on Sunday, Wednesday, Thursday, Friday
Time: 12:00 PM to 9:00 PM
Trick… or treat? A spooky event for all ages! Howl-O-Ween includes activities and experiences for the whole family. Looking for scary tricks? Scary activities are for guests ages 8 and older who like a good scare! Sweet treats more your style? Merry activities are appropriate for all ages.

Phoenix Zoo
455 N Galvin Parkway Papago Park Phoenix, AZ
Dates: October 25 - 26, 2019
Time: 6:00 PM to 10:30 PM
Salt River Fields Balloon Spooktacular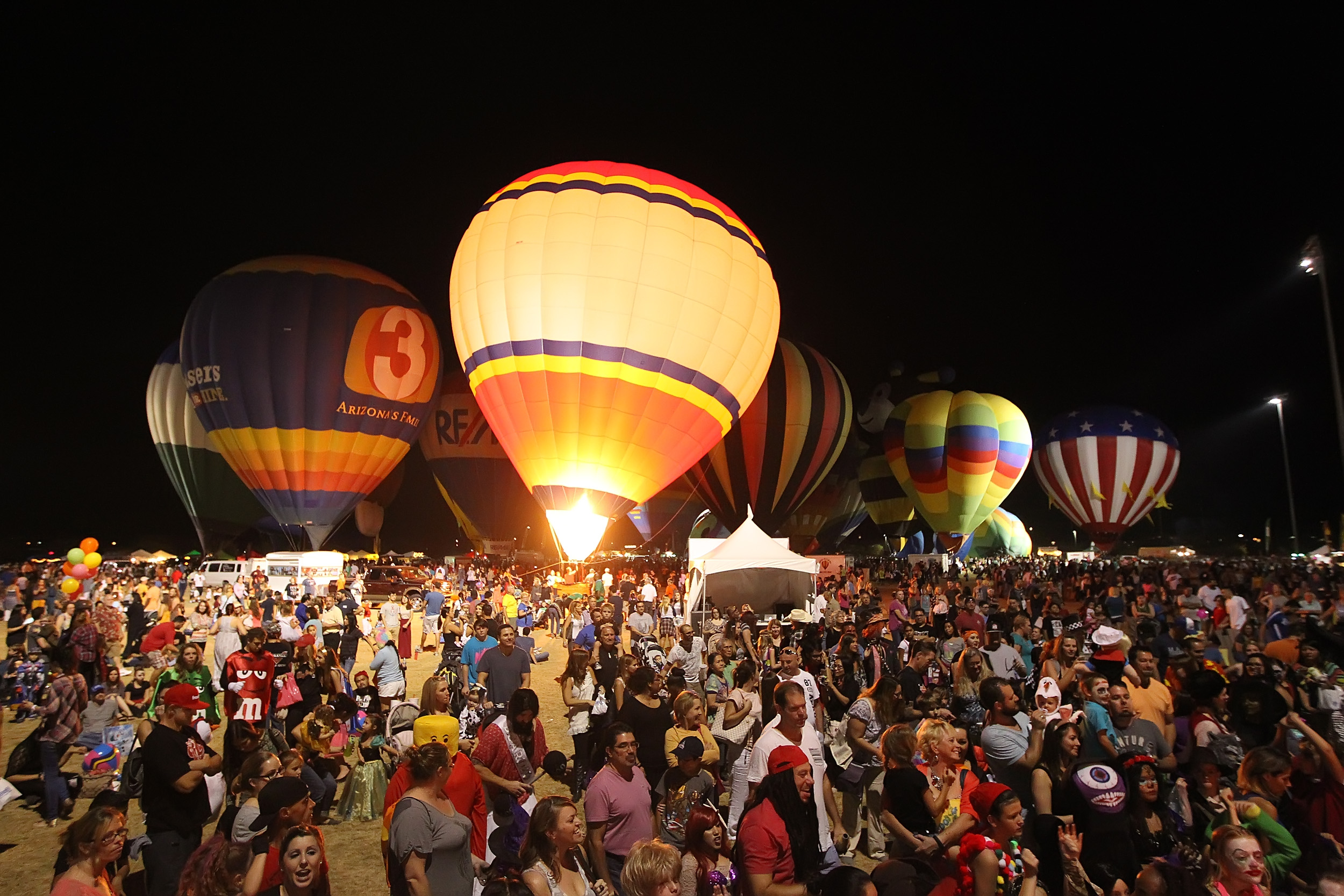 The annual Balloon Spooktacular offers a safe, fun and memorable trick-or-treat experience for the whole family. Kids of all ages will love this spectacularly spooky festival featuring nightly firework shows, live music, a pumpkin patch and a free KidsZone. More than 20 majestic hot air balloons illuminate the sky as they participate in the world's longest continuous glow at over 3 hours, as well as offering tethered balloon rides and balloon candy stations serving up more than 4,000 pounds of candy.

Salt River Fields at Talking Stick
7555 N. Pima Road Scottsdale, AZ
Dates: October 25 - 26, 2019
Time: 5:00 PM to 9:30 PM
Family Halloween Carnival at Kiwanis Park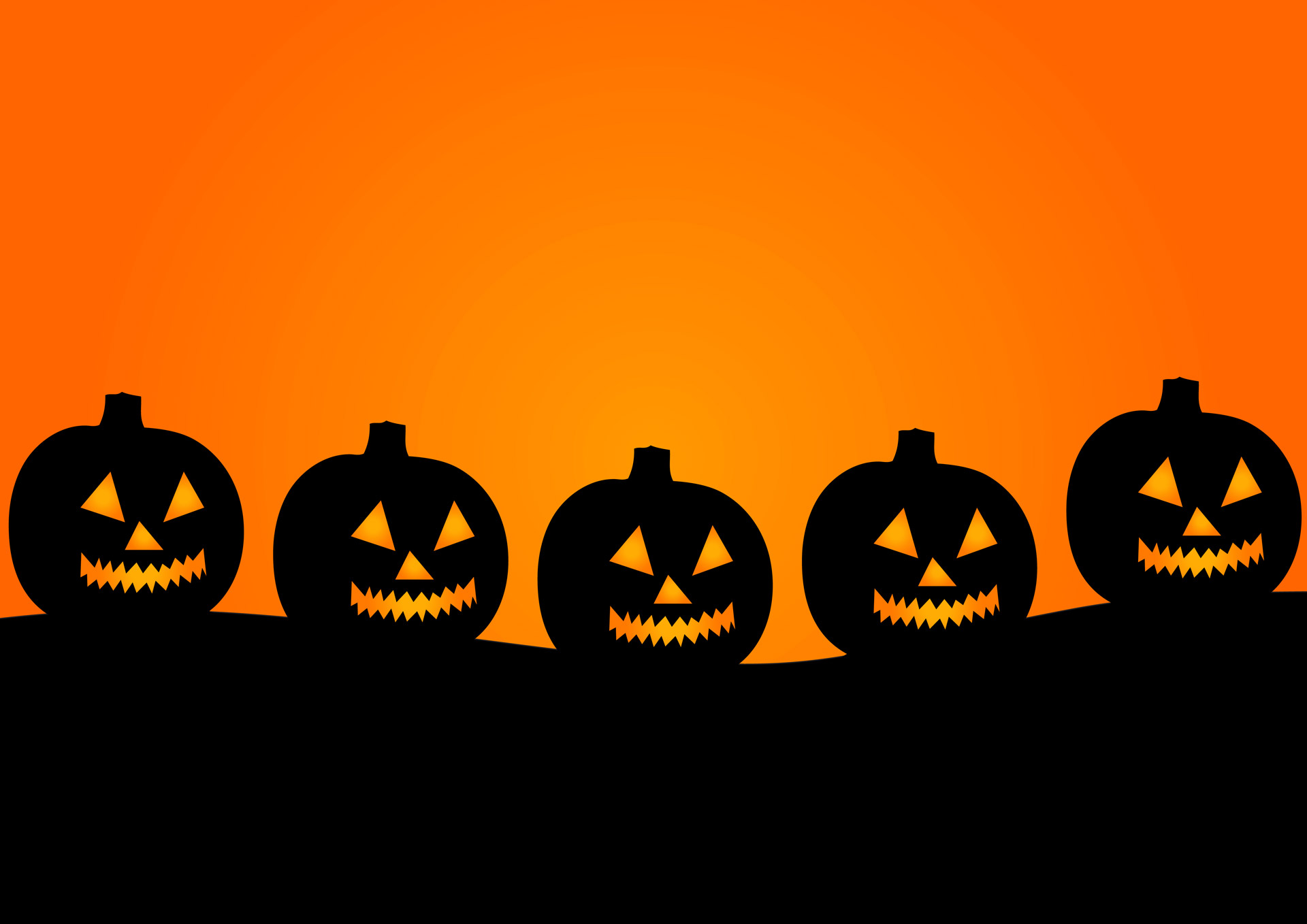 Your family will have a bewitching good time with live entertainment, a costume contest for goblins of all ages, carnival-style games and food booths. Held on the south soccer fields near Guadalupe Road, the carnival also features bounce houses, train rides and the return of the popular Tot Town, which includes arts and crafts, a mini bounce house and other activities for children ages five and under and their parents.
Kiwanis Park
5500 South Mill Avenue Tempe, AZ
Date: October 26, 2019
Time: 5 p.m. - 9 p.m.
Schnepf Farms Pumpkin and Chili Party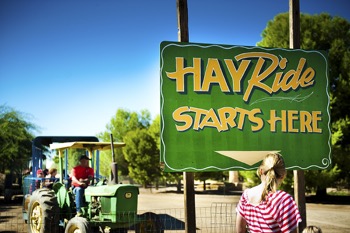 Throughout October, Schnepf Farms offers fun fall activities like hay rides, a 4-acre corn maze, a pumpkin patch, pig races and, of course, chili. Grab party food like a burger, chili dinner or succotash, and take a spin on exciting rides or the farm's train. Fireworks light up the sky Friday and Saturday nights. Don't forget to grab your Halloween pumpkin during your visit.
Schnepf Farms
24810 S. Rittenhouse Road Queen Creek, AZ
Date: October 24, 2019 to October 31, 2019
Recurring weekly on Sunday, Thursday, Friday, Saturday
Phone: (480) 987-3100
Time: Thursdays and Sundays, 10 a.m.-9 p.m.; Fridays and Saturdays, 10 a.m.-10 p.m.