Canal Convergence | Water + Art + Light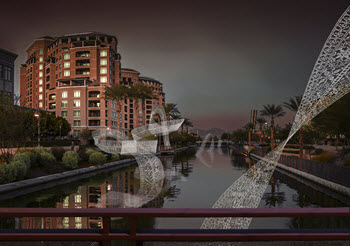 Scottsdale Public Art's Canal Convergence is now 10 consecutive days of engaging, interactive experiences that celebrate water, art and light along Scottsdale's historic waterfront. This free event features 10 large-scale art installations, workshops, live music, community bike rides and more.
Soleri Plaza
E. Via Soleri Drive Scottsdale, AZ
Date: November 8, 2019 to November 17, 2019
Time: Varies – see website
Phoenix Suns vs. Brooklyn Nets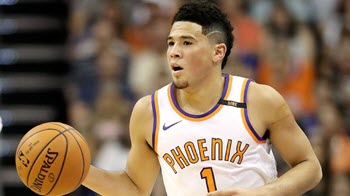 Come support your Phoenix Suns as they face the Brooklyn Nets at the Talking Stick Resort Arena.
Talking Stick Resort Arena
201 E Jefferson St Phoenix, AZ
Date: November 10, 2019
Time: 6:00 PM
Celebrate! 90 Years at the Heard Museum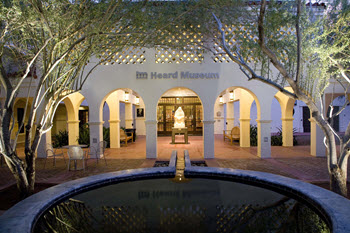 Signature works from the permanent collection— Hopi katsina dolls, classic Pueblo pottery, Navajo textiles, jewelry and more—will commemorate the milestones, people, and events that have made the Heard Museum the American treasure and must-see destination it is today.
Heard Museum
2301 N. Central Ave. Phoenix, AZ
Date: Starting November 7, 2019
Fountain Hills Festival of Arts and Crafts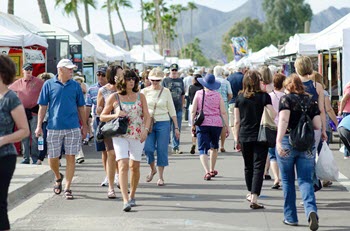 The Fountain Hills Festival of Arts and Crafts features nearly 500 artists, artisans and gourmet food provisioners. Over 200,000 visitors are attracted to this event to do their holiday shopping, purchase art and enjoy good food and live entertainment. Many of the artists in this fair offer unique holiday themed ornaments that have become family tradition. Enjoy live music, abundant breakfast and lunch selections in shaded seating areas make this a great way to spend the day in Fountain Hills.
Avenue of the Fountains
12925 N. Saguaro Blvd. Fountain Hills, AZ
Date: November 8, 2019 to November 10, 2019
Time: 10 a.m.-5 p.m.
PGA Tour Champions' Charles Schwab Cup Championship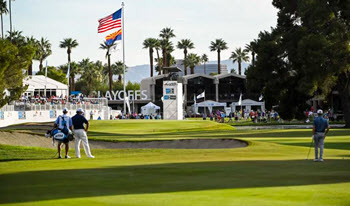 Featuring the top 36 players of the season, the Charles Schwab Cup Championship is the culmination of the PGA Tour Champions road to the Charles Schwab Cup, a year-long competition that ends with the Charles Schwab Cup playoffs.
Phoenix Country Club
2901 N 7th St Phoenix, AZ
Date: November 7, 2019 to November 10, 2019
NASCAR Semi-Final Race Weekend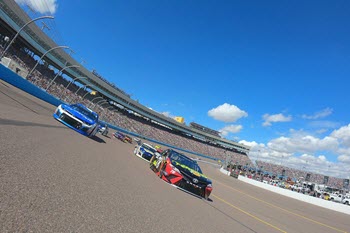 Experience the intensity of the Playoffs – NASCAR style – at the Monster Energy NASCAR Cup Series Semi-Final Playoff Race, November 10. Watch eight drivers battle for a Championship Four spot.
ISM Raceway
7602 S Avondale Blvd Avondale, AZ
Date: November 8, 2019 to November 10, 2019
Time: Check back for event times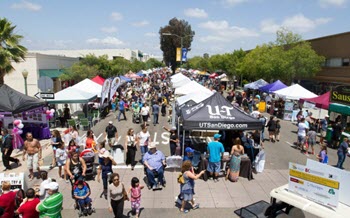 The 11th annual Grand Avenue Festival is produced by Grand Avenue Arts & Preservation (GAP). This nontraditional walking and discovery arts festival will take place from 11 a.m. to 8 p.m. with after hours from 8 p.m. to 10pm (check each location for late night hours beyond 10pm).
Historic Grand Avenue
Lower Grand Avenue and Vicinity Phoenix, AZ
Date: November 9, 2019