Cardinals vs. San Francisco 49ers

The Arizona Cardinals face off against the San Francisco 49ers.
State Farm Stadium
1 Cardinals Drive Glendale, AZ
Date: November 17, 2019
Time: 1:05 PM
Blue Man Group: Speechless Tour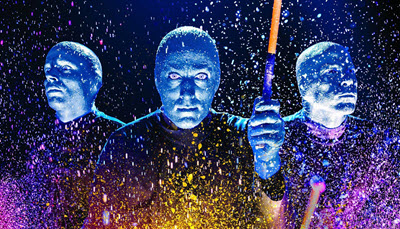 Over 35 million people on our blue planet have experienced the exciting and spectacular show that is BLUE MAN GROUP. And now, the Blue Men return with a new touring show — Blue Man Group Speechless Tour.
Speechless will feature new and original compositions, acts, and instruments alongside iconic Blue Man Group moments based in joy, art, music, comedy, social commentary, and profound absurdity.
ASU Gammage
1200 S. Forest Ave. Arizona State University Tempe, AZ
Date: November 15, 2019 to November 17, 2019
Time: Showtimes vary by date
Canal Convergence | Water + Art + Light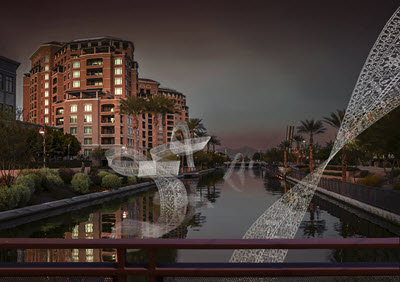 Scottsdale Public Art's Canal Convergence is now 10 consecutive days of engaging, interactive experiences that celebrate water, art and light along Scottsdale's historic waterfront. This free event features 10 large-scale art installations, workshops, live music, community bike rides and more.
Soleri Plaza
E. Via Soleri Drive Scottsdale, AZ
Date: November 14, 2019 to November 17, 2019
Downtown Chandler Free Concert Series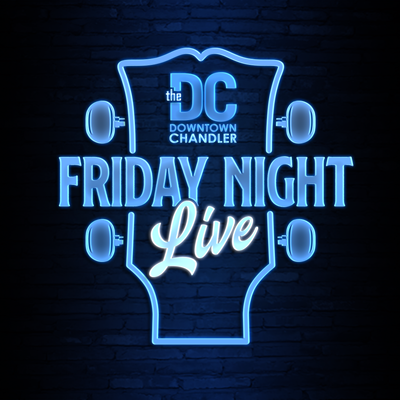 The Downtown Chandler Community Partnership is launching a brand new concert series called Friday Night Live. Two musical acts will perform on the third Friday of every month.
Friday Night Live is family-friendly and free to the public.
Dr. A.J. Chandler Park
3 S. Arizona Ave. Chandler, AZ
Date: November 15, 2019 to May 15, 2020
Recurring monthly on the 3rd Friday
Time: 6:00 PM to 9:00 PM
Harry Potter and the Order of the Phoenix in Concert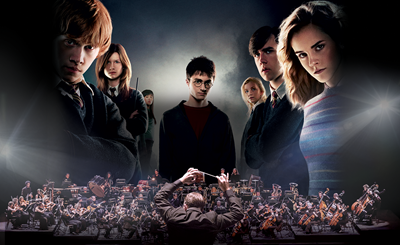 You-Know-Who is not the only one who has returned—Harry Potter, Ron Weasley, and Hermione Granger are back as well in this unforgettable concert event. Relive the magic with Harry Potter and the Order of the Phoenix displayed on a giant screen in high-definition and accompanied by a symphonic orchestra.
The Phoenix Symphony
1 N. 1st St. Ste. 200 Phoenix, AZ
Date: November 15, 2019 to November 17, 2019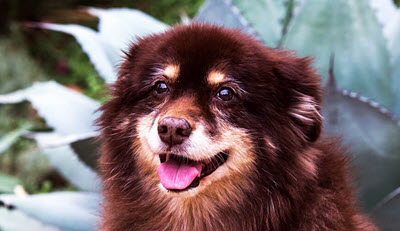 The Garden is going to the dogs! Meet other dog lovers, heel for family photos, learn about local dog-related nonprofits, shop and enjoy samples with your pup.
Desert Botanical Garden
1201 N. Galvin Parkway Phoenix, AZ
Date: November 16, 2019
Time: 8:00 AM to 2:00 PM
Price: $4 per dog, benefiting the Arizona Humane Society; humans, free with general admission.