9th Annual Arizona Balloon Classic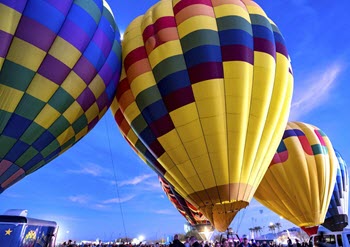 The 2020 Arizona Balloon Classic will host up to 20,000 guests who come from across the Country, the Southwest, Arizona and the Phoenix metropolitan area to see this most spectacular event.
The sky will be filled with colorful hot-air balloons participate in thrilling "Hare & Hound" races from the grassy fields of the Goodyear Ballpark for a spectacular sight of mass and color. Spectators can walk on the field and experience the balloons inflation and lift off. Photo taking is invited.
Goodyear Ballpark
1933 S Ballpark Way Goodyear, AZ
Date: January 24, 2020 to January 26, 2020
Time: 8:00 AM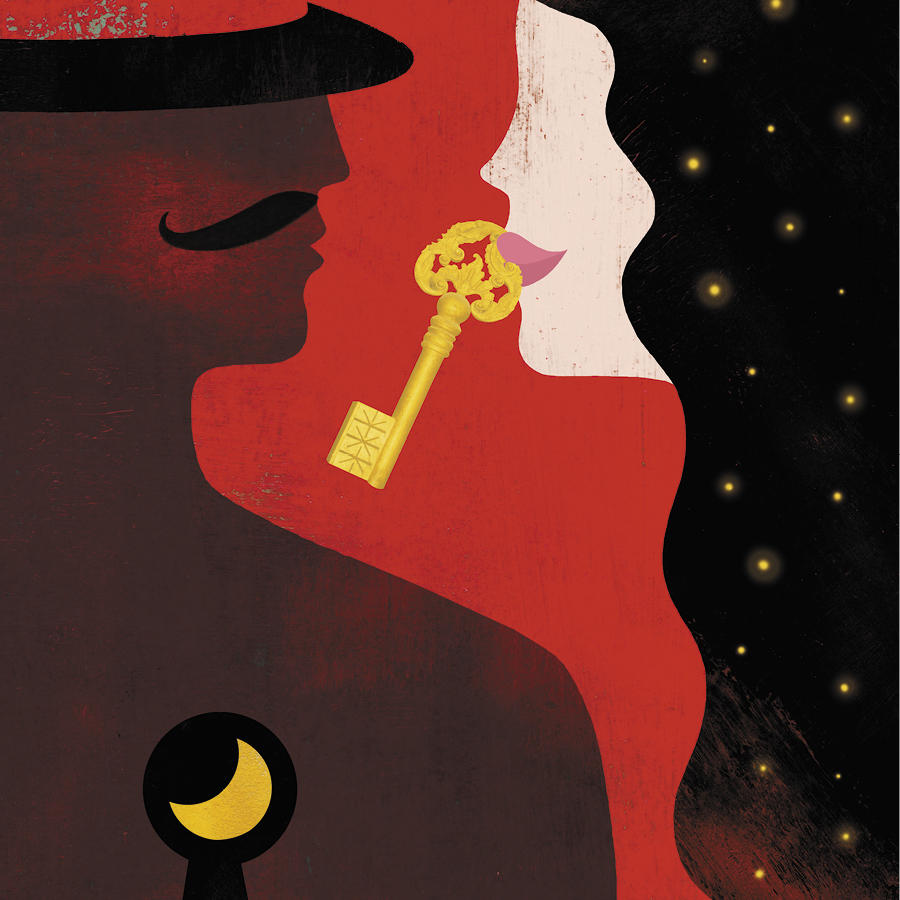 Who holds the key to your heart? To be an aspiring artist in 1830s Paris was to be poor—but happy. When Mimì enters the poet Rodolfo's apartment in search of a flame to light her candle, the pair ignite a romance that burns brilliantly through the ages. The passion and struggle of Rodolfo and his fellow bohemians come to life in Puccini's timeless masterpiece, one of opera's most popular and engaging stories.
Symphony Hall
75 N 2nd St Phoenix, AZ
Date: January 24, 2020 to January 26, 2020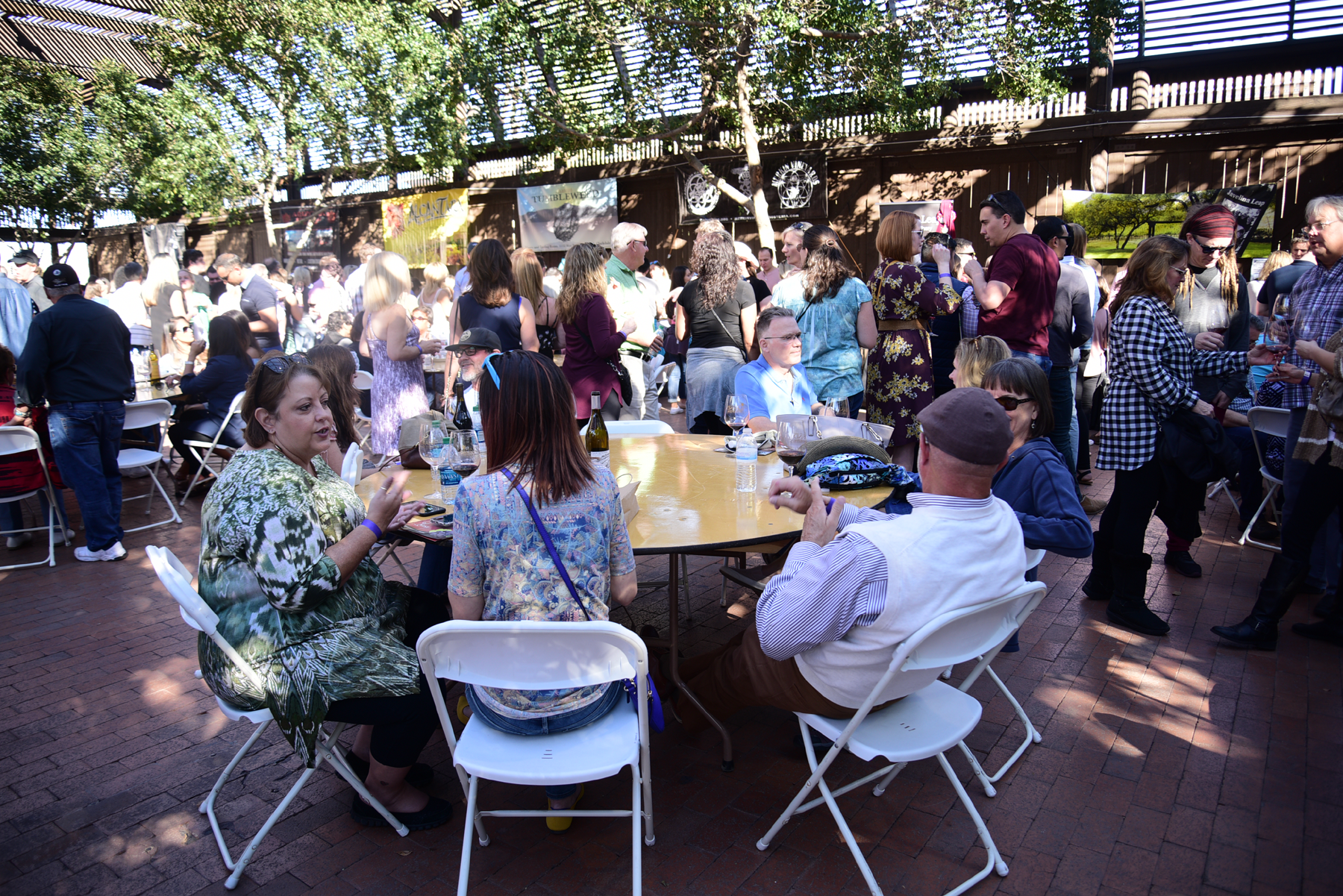 The Cochise Graham Wine Council, Inc partners will present the largest gathering of Arizona wineries. This festival will feature over 25 Arizona Wineries pouring over 200 different wines. The festival will have 5 to 7 food trucks, a vintage village and numerous other non-winery vendors. There will be live entertainment throughout the festival.
Heritage Square
113 N. Sixth St. Phoenix, AR
Date: January 25, 2020 to January 26, 2020
Time: 11:00 AM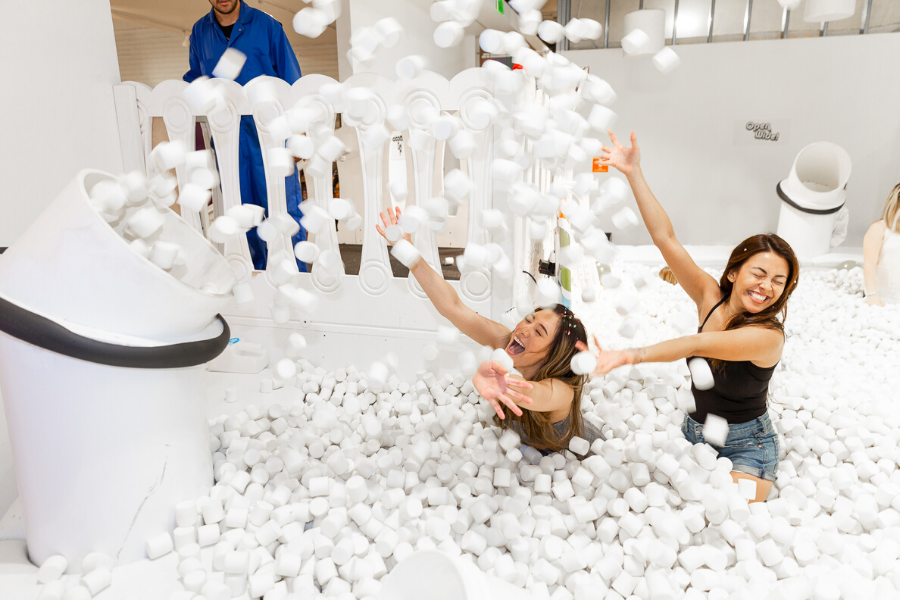 Candytopia is an outrageously interactive candy wonderland that transports guests to an imaginative confectionary world with one-of-a-kind full sensory experiences—you can expect larger-than-life installations inspired by pure, sugary bliss throughout Candytopia's dozen unique rooms, along with candy samples and lots of fun surprises.
Scottsdale Quarter
15279 N. Scottsdale Road Ste. 120 Scottsdale, AZ
Date: January 23, 2020 to February 23, 2020
5th Annual Doggie Street Festival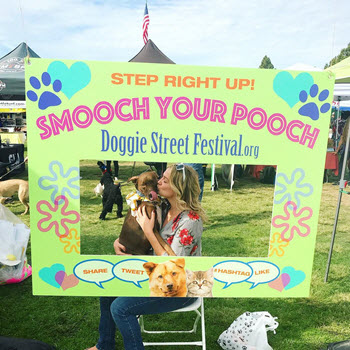 Join us at our 5th Annual Doggie Street Festival in Phoenix. Thousands of people attend these not-to-be missed dog, cat, parrot and rabbit adopt-a-thons and celebrations of our companion animals to get acquainted with fantastic products & services.
Steele Indian School Park
Date: January 25, 2020
Time: 10:00 AM to 4:00 PM