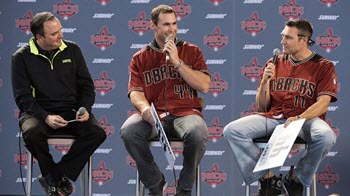 The Arizona Diamondbacks will host the annual D-backs Fan Fest at Chase Field. The free event will offer fans access to current players, coaches, alumni and broadcasters during the stage show and autograph and photo sessions.
Chase Field
401 E. Jefferson St. Phoenix, AZ
Date: February 15, 2020
Time: 11:00 AM to 3:00 PM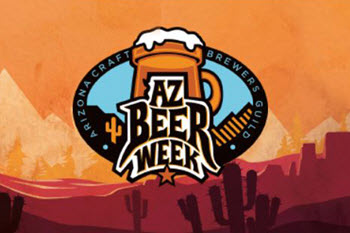 he Arizona Craft Brewers Guild is the premier producer of Arizona's finest craft beer events beginning each year with Arizona Beer Week in February.
The 10th Arizona Beer Week, Feb. 6-15, 2020, is a statewide celebration hosted by the 100 breweries of the state, partner distributors, allied retailers, bars, restaurants, fans and beer culture mavens. While the focus is Arizona beer, this week welcomes everyone (over 21) with 100's of events in all corners of the state.
Arizona Craft Brewers Guild
Phoenix metro and statewide, AZ
Date: February 12, 2020 to February 15, 2020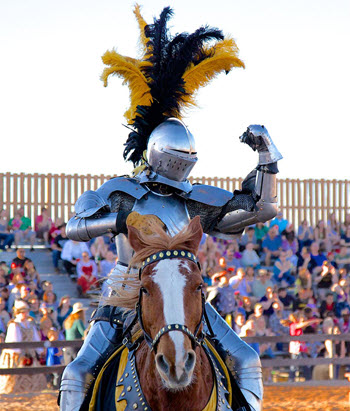 Don't miss Raucous Revelry at the Annual Arizona Renaissance Festival! The Arizona Renaissance Festival is a medieval amusement park, a 14-stage theater, a 30-acre circus, an arts and crafts fair, a jousting tournament and a feast -- all rolled into one non-stop, day-long family adventure. You never know what you will find on or off the stage!
Festival Village
12601 East Highway 60 Gold Canyon, AZ
Date: February 15, 2020 to March 29, 2020
Recurring weekly on Sunday, Saturday
Phone: (520) 463-2600
Time: 10:00 AM to 6:00 PM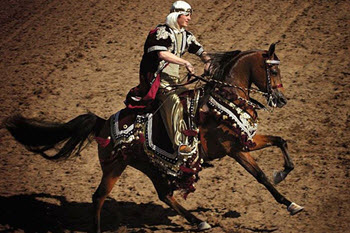 The largest event of its kind in the world, the Scottsdale Arabian Horse Show is held at WestWorld and attracts hundreds of thousands of spectators. In addition to exciting competitions, gala parties, educational seminars, family-focused events, and an international cuisine court, the event features more than 300 vendor booths, offering everything from lavish jewelry, clothing and works of art.
WestWorld of Scottsdale
16601 North Pima Road Scottsdale, AZ
Date: February 13, 2020 to February 23, 2020
Phone: (480) 515-1500
Time: See website for full schedule